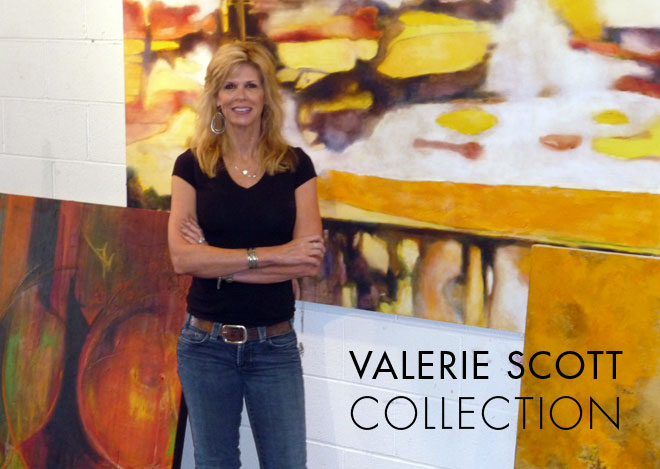 I am an Abstract Expressionist painter who lives and works in San Francisco. My inspiration comes from the contemporary masters, such as Jasper Johns, Francis Bacon, Gerhard Richter, Richard Diebenkorn, Willem de
Kooning, and Chuck Close. Their art and philosophies have helped shape the painter I am today.

My creative process is ever evolving and reflective of my life. Abstractions conveys the emotional highs and lows
of the human experience. I often communicate these nuances through color and texture, and have found
that the small wonders of daily life propel me to continually experiment with various processes while bringing
my works to completion.
INSTAGRAM @VSC_COLLECTION